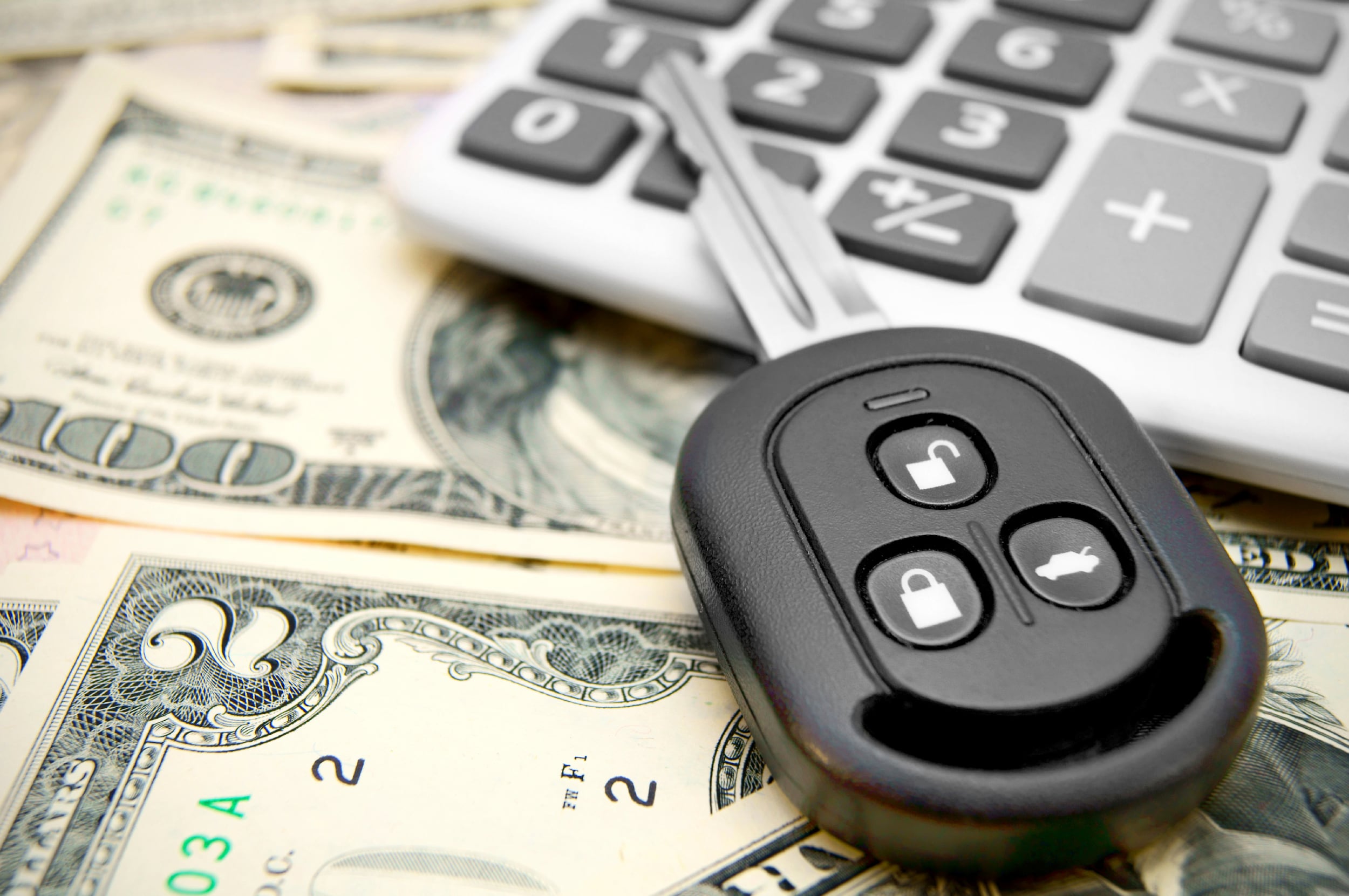 If you want to sell your car but seem to be having a hard time doing so, come to Perfection Honda, and we'll help you out! We're always looking to purchase a vehicle from drivers near Rio Rancho and surrounding areas. We'll also introduce the various inventories you'd be interested in. Find out how you can sell us your car below, then visit Perfection Honda in-person or online to make it happen.
How to Sell Your Car to Us
Selling your vehicle to us is easy. Utilize two ways to sell your vehicle before considering purchasing another one. The online route is potentially the easiest. Visit our site and use the KBB instant cash offer tool to get a hint of what you will get for your vehicle. If you have any questions about the process, you can select the Contact Us tab for more information.
The other selling process is in person. Make your way to Perfection Honda and connect with one of our team members to sell your car to us. They'll collect the same information you'll give on the KBB instant cash offer tool, then inspect your vehicle to determine its true value. After figuring its value, you'll have the opportunity to take or leave the cash.
Purchase a Vehicle from our Inventories
After selling your vehicle to us, take a look at some of the vehicles we have available. We have outstanding vehicles that vary in body style and trim level. One of our inventories even has different car brands outside of Honda models that you'll be interested in driving in. Choose the vehicle you like and request a test drive with the team member working with you to start your purchase process.
You Sell, We Buy
Come to Perfection Honda near the Santa Fe area to sell your vehicle today. We look forward to seeing you soon.